Certainly, when it comes to finding the ideal gifts for your cats, you want to make sure you're making the right choices. Cats have their own unique preferences and needs, so let's dive into some key factors to consider.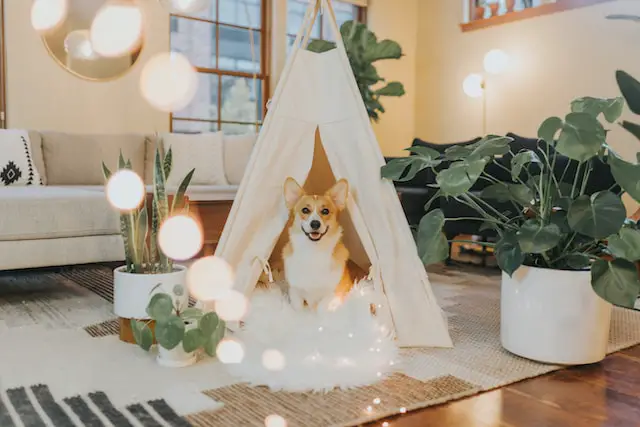 There will always be situations where the only solution for a person or family is to rehome their dog. Whether this is due to illness, change in circumstances or you realise it was a mistake to get the dog and you can't fully commit to the care required. Rehoming is not something to be ashamed of and can often be in the best interest of the dog.  
Following the steps below you can find a suitable, safe home for your dog.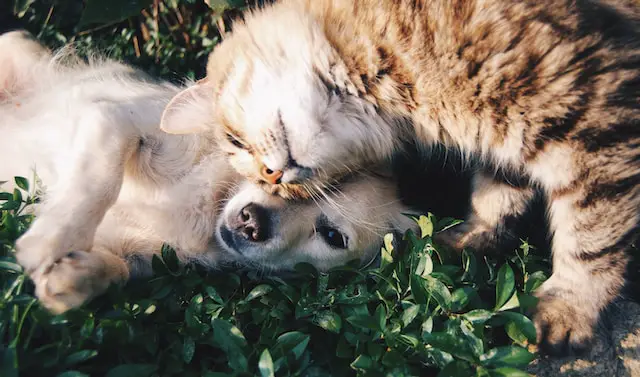 There are no restrictions on a person opening an animal rescue and no requirement to be registered. While we list a large number of animal rescues in Ireland it is up to the individual to ensure the rescue you chose to support is a good rescue.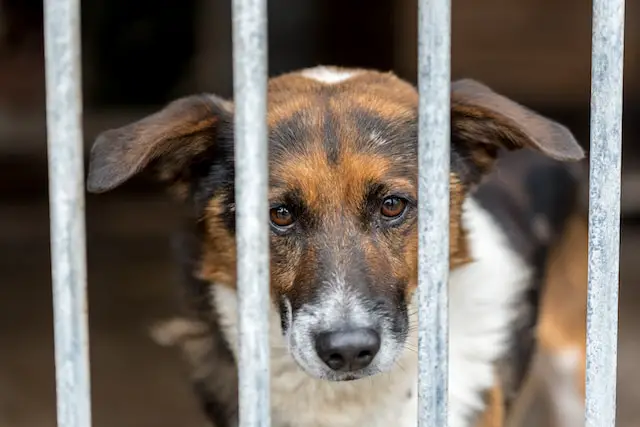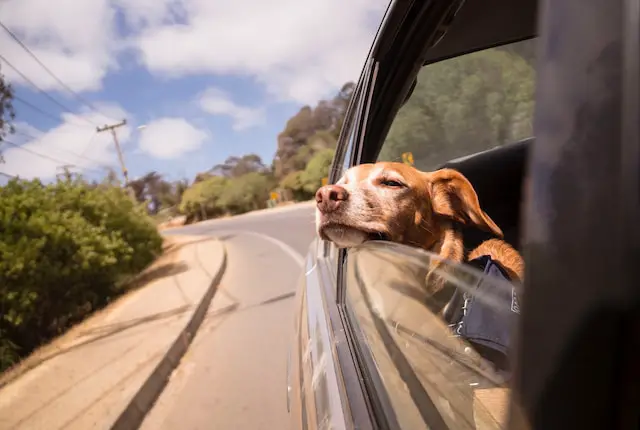 When you adopt you are giving a dog a second chance at a permanent home. This is an amazing gift to the dog and you want to ensure the adoption is successful. It may take a few weeks or months for you both to settle into this new life together.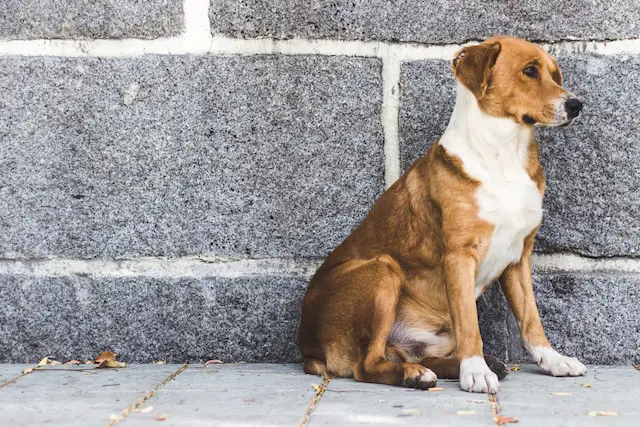 You adopted a dog and now regret it or at the very least you are having serious doubts about your decision. The good news is that it is a normal reaction for many when they adopt a dog.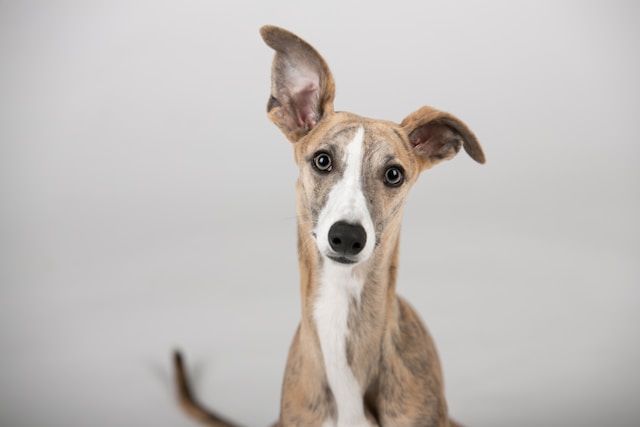 Thinking of adding a Greyhound or Lurcher to the family?  Here's everything you need to know about these great dogs.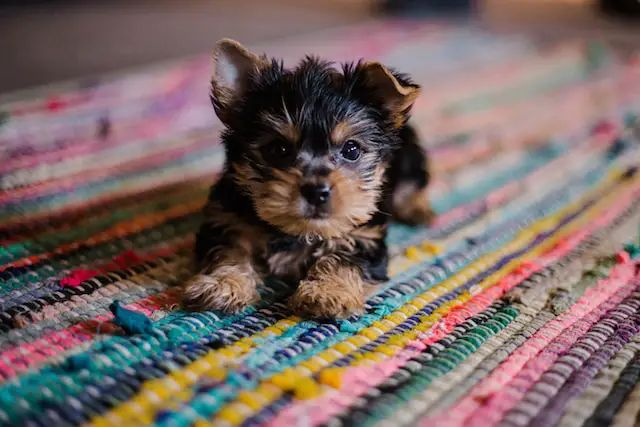 The first step in avoiding a puppy farm is to understand what it is, you then need to know how and where they sell their pups. Getting as much information before buying a pup can save you a lot of expense and heartache in the future.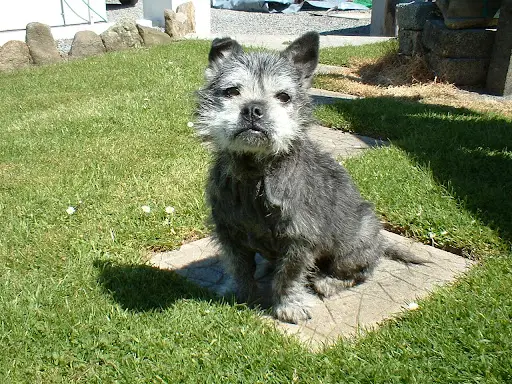 My reason for setting up the page and for getting involved in animal rescue is simple, I love animals and want to help them as much as I can. I was also the owner of a dog that was bought by my parents from a puppy farm. I want to use his story to educate others and hopefully prevent them from making the same mistake.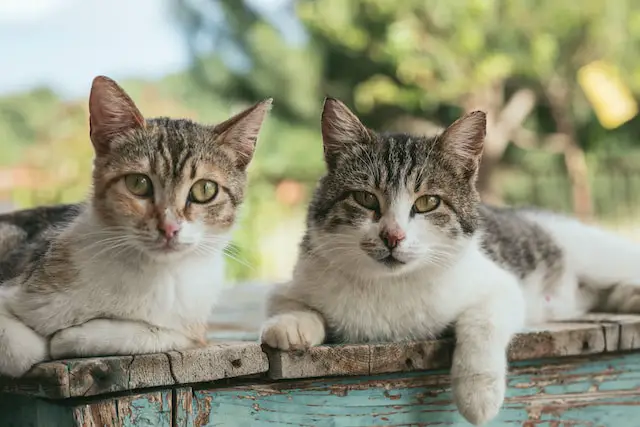 Ireland has a serious cat problem. The ISPCA estimates there to be more than 200,000 feral cats living in colonies all over Ireland. It is also estimated that one unspayed female cat can have roughly 18 kittens in just one year. Within five years, that female cat can be responsible for 20,000 descendants.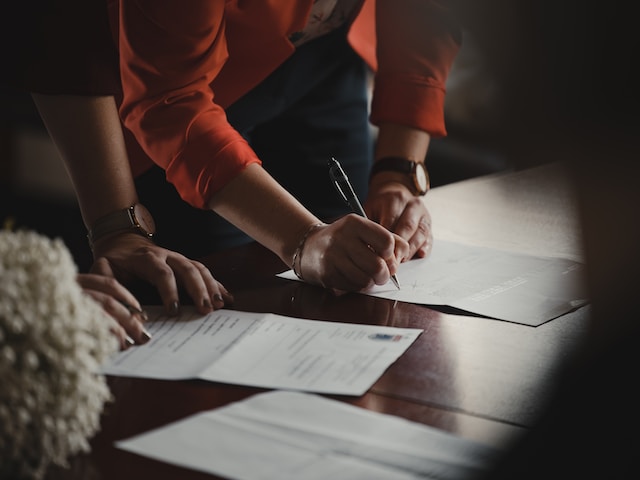 If you have never adopted a pet before some of the requirements can be a little confusing and can often put people off. In this post we will break down the adoption contract and the reasons why you should always have one, even if you are rehoming a pet privately.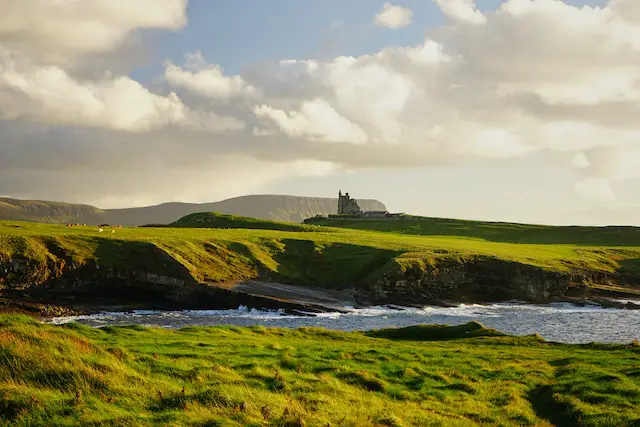 If you are looking to adopt a pet or need to rehome one, we have animal rescues listed for every county in Ireland.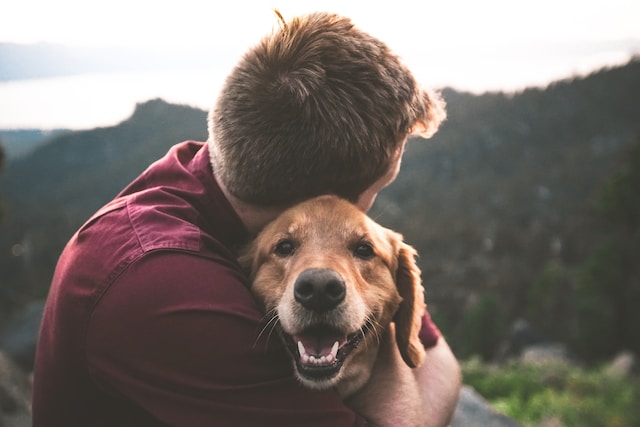 Dogs are amazing animals and adopting a dog is an exciting time for any family. The bond you can develop with them is definitely one to look forward to. It is usually a great experience for the new owners and gives the dog a second chance at a happy home. But often there are bumps along the way. It can take months or even a year for you and your dog to fully adjust to one another and to the new life routine you have to put in place. Here are the 8 most common issues new owners encounter when adopting a dog and how to avoid them.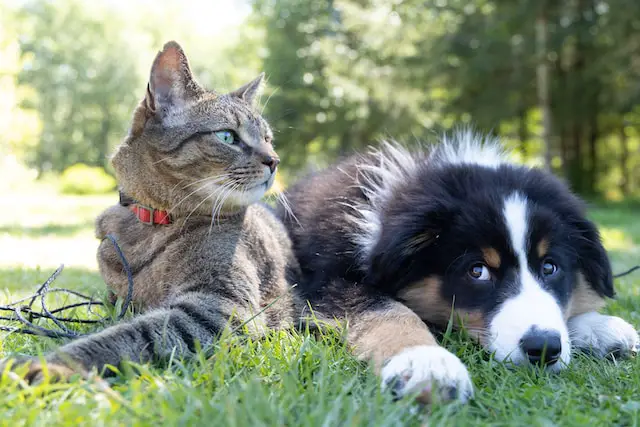 For most people when they get a pet they think they will be able to care for it for the rest of the animal's life. Sadly life can take unexpected turns and there will be situations where it is in the pet's or your best interest to rehome the animal. To safeguard them there are a number of steps you should take to help with the rehoming process.
About Rescue Animals Ireland
Rescue Animals Ireland aims to provide valuable resources and educational materials on responsible pet ownership, animal welfare, and the benefits of adopting from shelters. It also aims to raise awareness about the importance of adopting rather than buying pets, emphasizing the positive impact it has on both animals and their new owners.