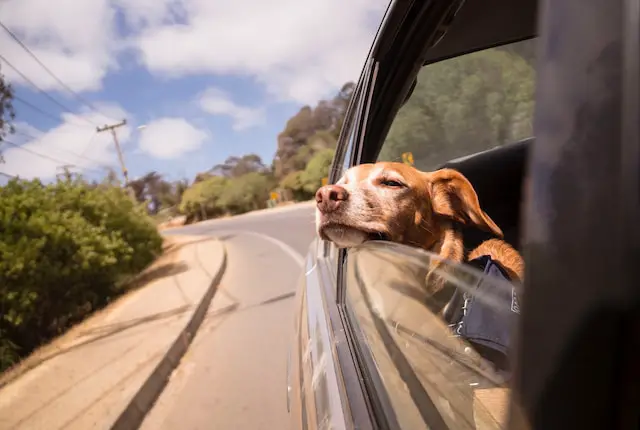 When you adopt you are giving a dog a second chance at a permanent home. This is an amazing gift to the dog and you want to ensure the adoption is successful. It may take a few weeks or months for you both to settle into this new life together.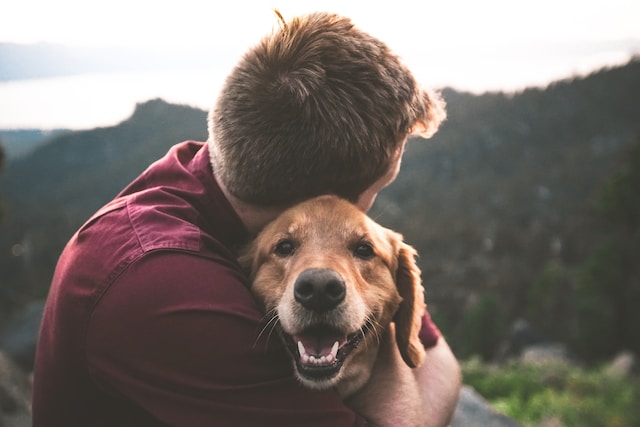 Dogs are amazing animals and adopting a dog is an exciting time for any family. The bond you can develop with them is definitely one to look forward to. It is usually a great experience for the new owners and gives the dog a second chance at a happy home. But often there are bumps along the way. It can take months or even a year for you and your dog to fully adjust to one another and to the new life routine you have to put in place. Here are the 8 most common issues new owners encounter when adopting a dog and how to avoid them.


About Rescue Animals Ireland
My name is Maureen Ryan and I want to share everything I know about rescue animals to help you take better care of yours! I grew up raising rabbits, cats and dogs and have learned a lot over the years. I have also spend many years volunteering for my local rescues. Hopefully, my articles are helpful and as you read them you'll learn a little more about rescue pets.