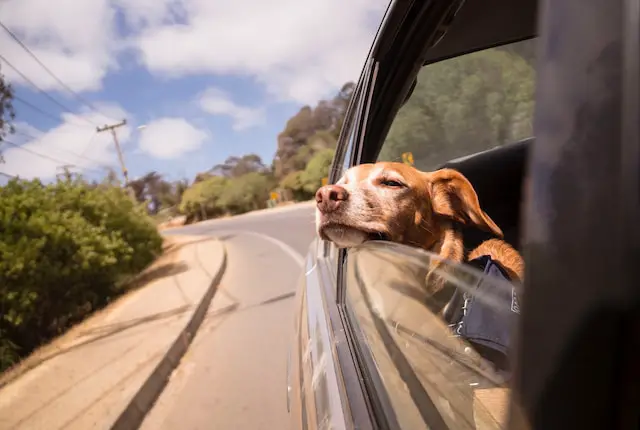 When you adopt you are giving a dog a second chance at a permanent home. This is an amazing gift to the dog and you want to ensure the adoption is successful. It may take a few weeks or months for you both to settle into this new life together.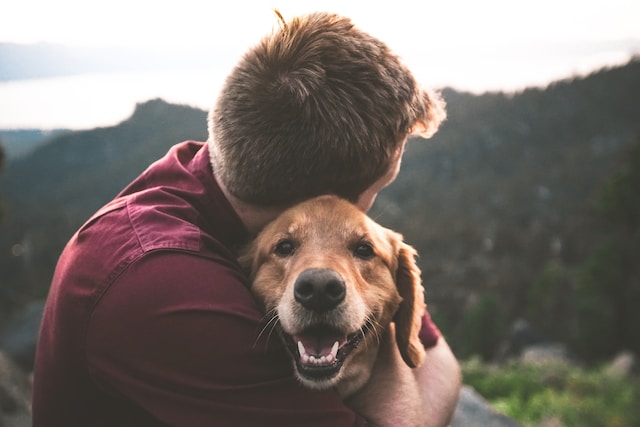 Dogs are amazing animals and adopting a dog is an exciting time for any family. The bond you can develop with them is definitely one to look forward to. It is usually a great experience for the new owners and gives the dog a second chance at a happy home. But often there are bumps along the way. It can take months or even a year for you and your dog to fully adjust to one another and to the new life routine you have to put in place. Here are the 8 most common issues new owners encounter when adopting a dog and how to avoid them.


About Rescue Animals Ireland
Rescue Animals Ireland aims to provide valuable resources and educational materials on responsible pet ownership, animal welfare, and the benefits of adopting from shelters. It also aims to raise awareness about the importance of adopting rather than buying pets, emphasizing the positive impact it has on both animals and their new owners.