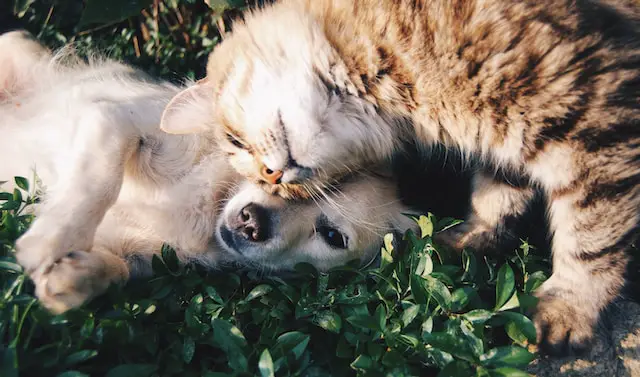 There are no restrictions on a person opening an animal rescue and no requirement to be registered. While we list a large number of animal rescues in Ireland it is up to the individual to ensure the rescue you chose to support is a good rescue.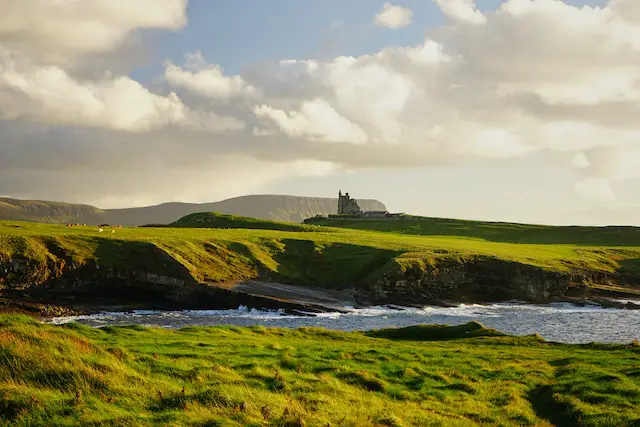 If you are looking to adopt a pet or need to rehome one, we have animal rescues listed for every county in Ireland. 
About Rescue Animals Ireland
My name is Maureen Ryan and I want to share everything I know about rescue animals to help you take better care of yours! I grew up raising rabbits, cats and dogs and have learned a lot over the years. I have also spend many years volunteering for my local rescues. Hopefully, my articles are helpful and as you read them you'll learn a little more about rescue pets.