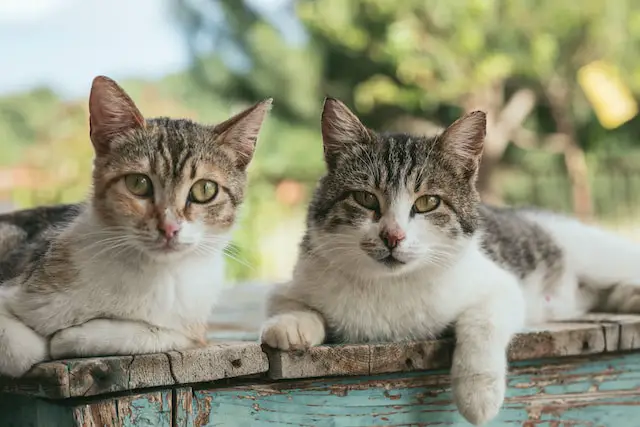 Ireland has a serious cat problem. The ISPCA estimates there to be more than 200,000 feral cats living in colonies all over Ireland. It is also estimated that one unspayed female cat can have roughly 18 kittens in just one year. Within five years, that female cat can be responsible for 20,000 descendants.
About Rescue Animals Ireland
My name is Maureen Ryan and I want to share everything I know about rescue animals to help you take better care of yours! I grew up raising rabbits, cats and dogs and have learned a lot over the years. I have also spend many years volunteering for my local rescues. Hopefully, my articles are helpful and as you read them you'll learn a little more about rescue pets.