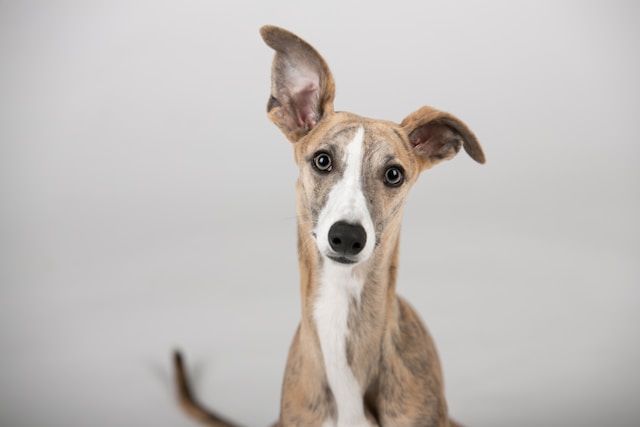 Thinking of adding a Greyhound or Lurcher to the family?  Here's everything you need to know about these great dogs.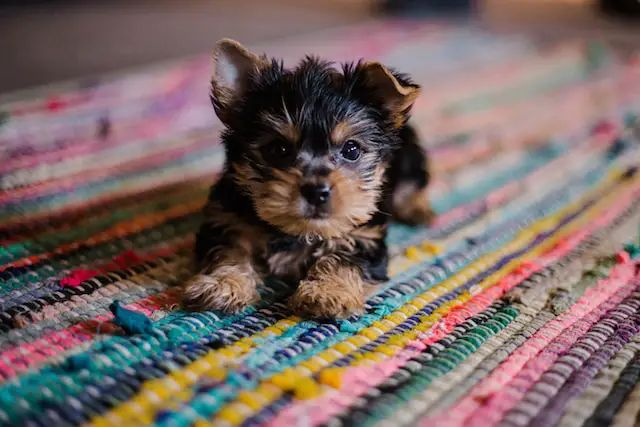 The first step in avoiding a puppy farm is to understand what it is, you then need to know how and where they sell their pups. Getting as much information before buying a pup can save you a lot of expense and heartache in the future.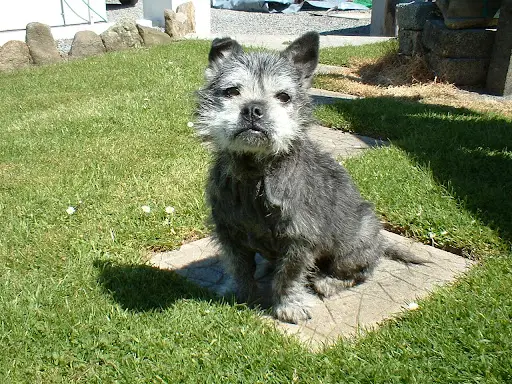 My reason for setting up the page and for getting involved in animal rescue is simple, I love animals and want to help them as much as I can. I was also the owner of a dog that was bought by my parents from a puppy farm. I want to use his story to educate others and hopefully prevent them from making the same mistake. 
About Rescue Animals Ireland
My name is Maureen Ryan and I want to share everything I know about rescue animals to help you take better care of yours! I grew up raising rabbits, cats and dogs and have learned a lot over the years. I have also spend many years volunteering for my local rescues. Hopefully, my articles are helpful and as you read them you'll learn a little more about rescue pets.