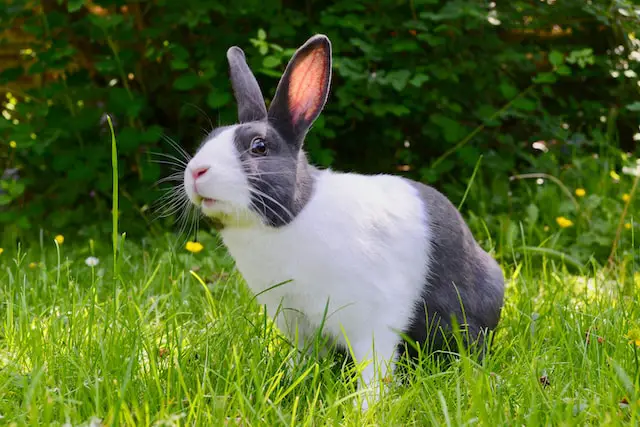 If you are adopting a rabbit you will need to have your rabbit enclosure setup prior to completing the rescues application form as they will ask for pictures of the enclosure during the application process. To set up a good rabbit enclosure it can be costly initially but as a rabbit can live for 10 years it is worth it to invest in a good set up in the beginning.  
About Rescue Animals Ireland
My name is Maureen Ryan and I want to share everything I know about rescue animals to help you take better care of yours! I grew up raising rabbits, cats and dogs and have learned a lot over the years. I have also spend many years volunteering for my local rescues. Hopefully, my articles are helpful and as you read them you'll learn a little more about rescue pets.