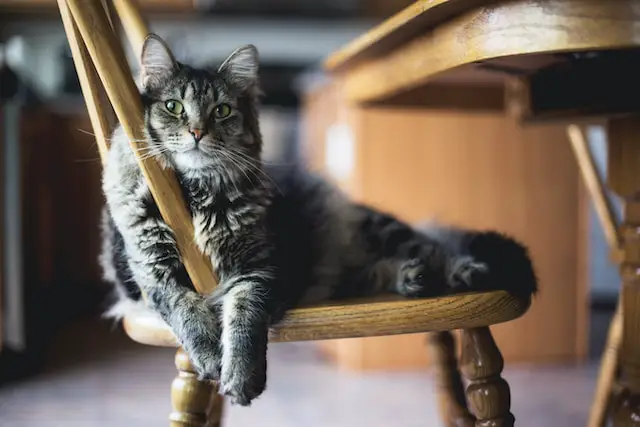 If you are looking to get a cat there are a few different options available to you. You can contact a local cat rescue to see if they have a cat that would be suitable. We would also recommend contacting your local vets to see if they know of a cat or kitten looking for a home. We will break down the process of adopting from a rescue in further detail below.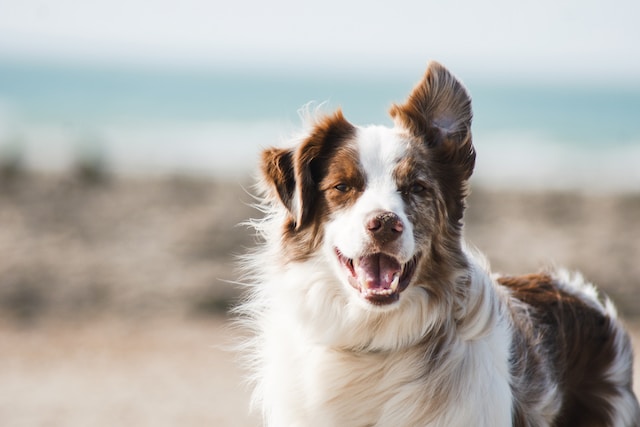 There are a number of different ways to adopt a dog. Knowing what to expect before you begin the process will help greatly. Requirements can differ greatly between pound and rescues, and even between the different rescues themselves.

Subcategories
About Rescue Animals Ireland
Rescue Animals Ireland aims to provide valuable resources and educational materials on responsible pet ownership, animal welfare, and the benefits of adopting from shelters. It also aims to raise awareness about the importance of adopting rather than buying pets, emphasizing the positive impact it has on both animals and their new owners.